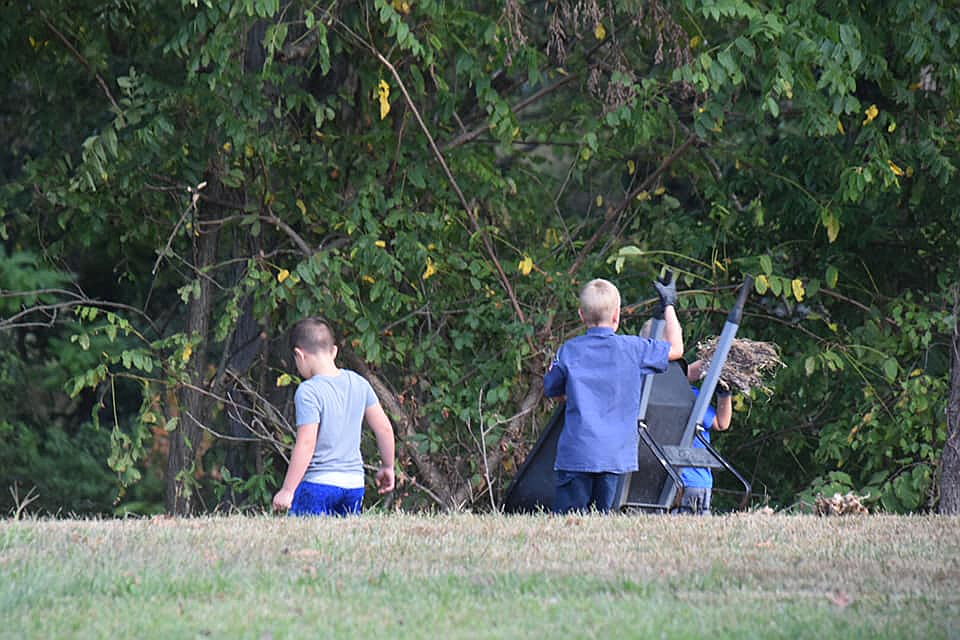 Go Pulaski County (GO PC) is an entirely volunteer-based organization, created in 2016 as a means for gathering volunteers from throughout the county to perform a single day of service to improve the lives of people in Pulaski County. Our motto, "BE PART OF SOMETHING BIGGER THAN YOURSELF," seems to resonate with so many of the good people of Pulaski County who give a day to service!
In the four years we have conducted GO PC, over 700 people have given more than 4,000 hours of service to 50 organizations or individuals through hands-on projects. Children bring energy and mirth, youth dive in to make all the difference, mentors and leaders share skills and encouragement, and everyone brings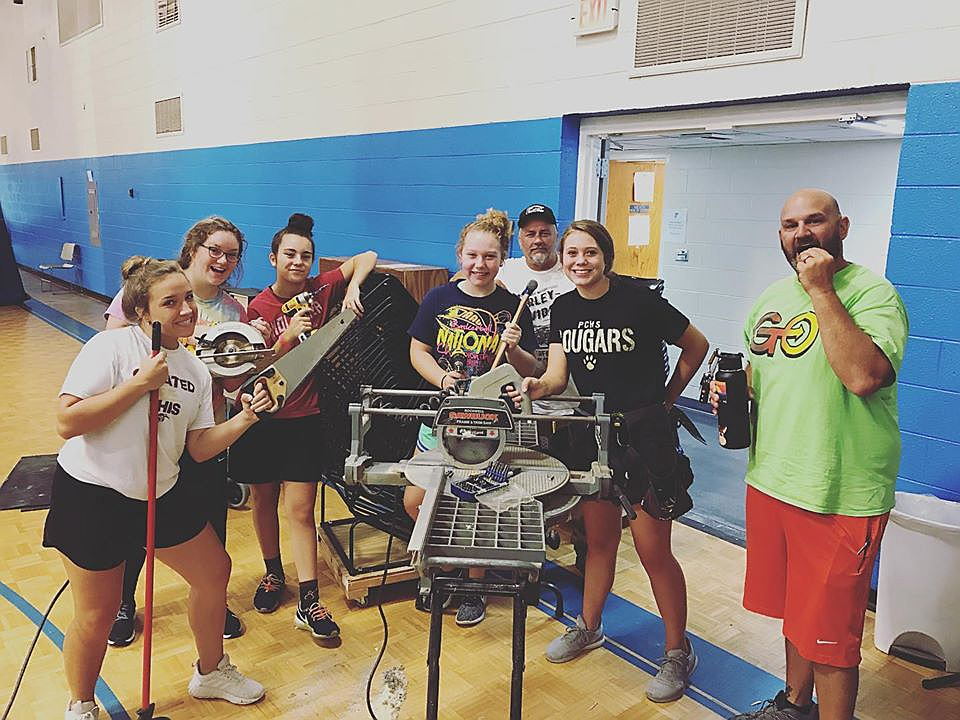 kindness and cooperation! People who meet as strangers in the morning go away friends when the project is complete -- an added bonus!
Our volunteers have cleaned creeks, painted public parks, apartment buildings, and youth centers, cleaned and organized, built, repaired, mowed. They've made blankets and care kits, baked cookies, shared stories, laughter, and tears while building a stronger community and sharing love and compassion in the process.
Our 2019 highlights video will give you a real taste of GO Pulaski County!
WHAT YOUR DONATION WILL DO FOR PULASKI COUNTY: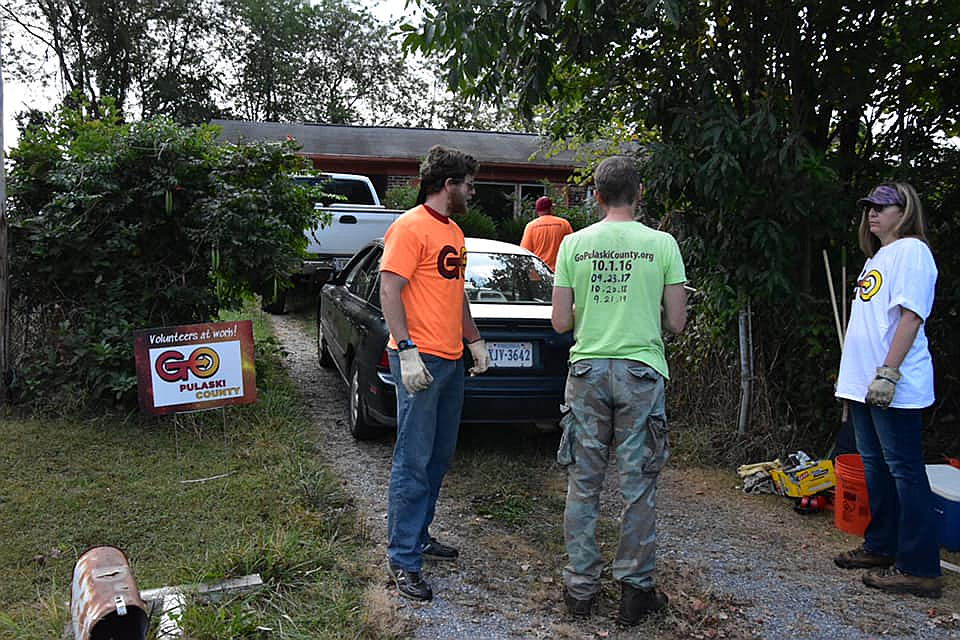 How we work and what it costs:
GO PC identifies projects that can be completed in approximately 4-6 hours on one day, working with organizations and agencies in Pulaski County. We then promote the one-day event throughout the county's residents, churches, civic groups and student bodies; we recruit volunteers using a variety of communications tools, and then we coordinate matching the volunteers to the projects based on skills and interests. Thankfully, our project partners help with needed supplies and equipment in most cases, which keeps our expenses down. Recruiting, coordinating, feeding, and supporting our many teams of volunteers is where your support will benefit us the most. Our annual budget for GO PC is $2,500, and funding through Give Local NRV will help us continue to meet the needs of Pulaski County! Thank you for your consideration and support!
WE ARE LOOKING FORWARD TO OUR 5TH ANNUAL GO PC ON OCTOBER 3, 2020!