Virginia Neukirch's Plenty! Fundraiser
A nonprofit fundraiser supporting
Plenty!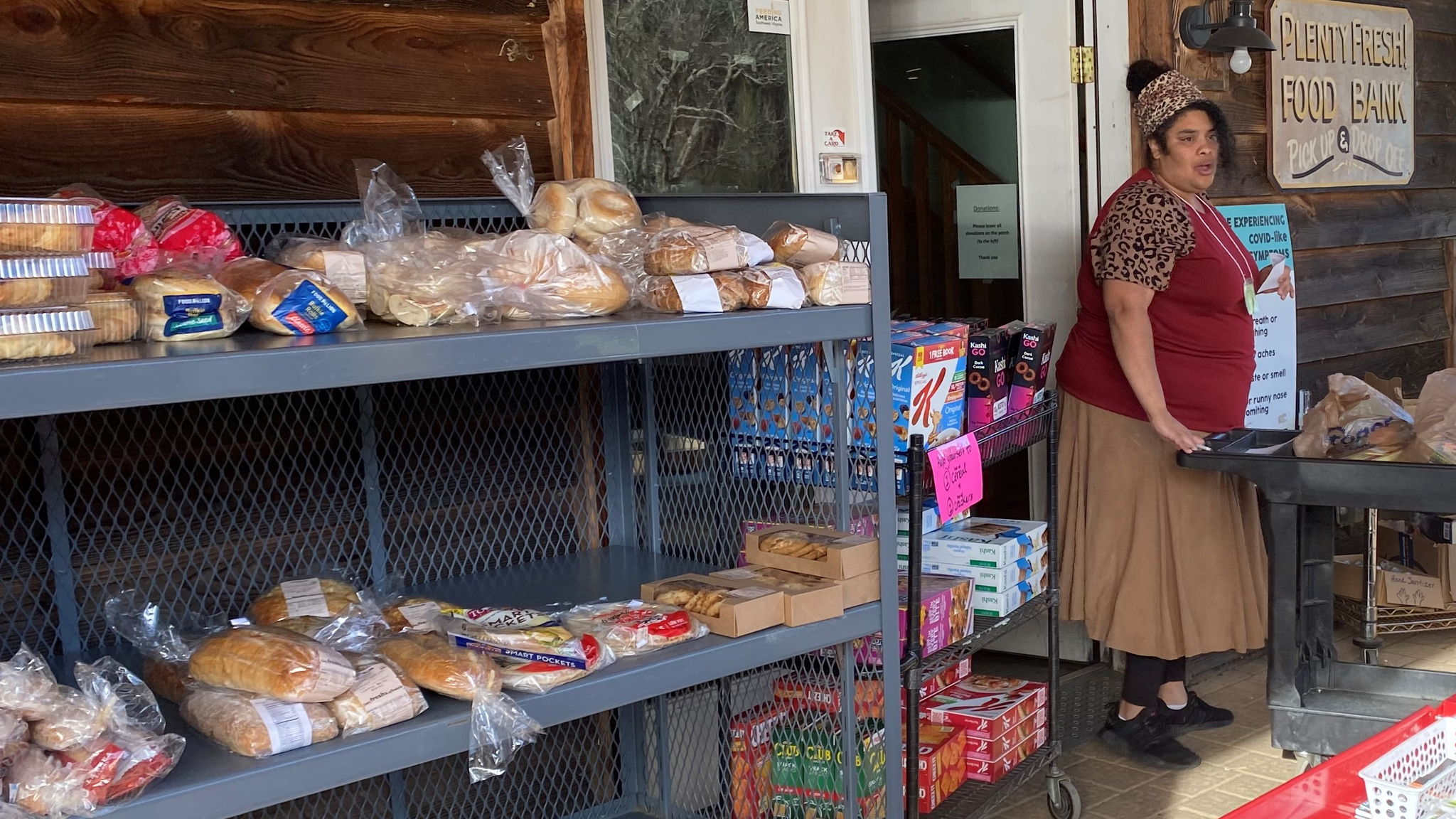 Make a donation today to help Plenty! meet the growing need in our community.
$445
raised by 9 people
$1,000 goal
Plenty! cares for the Floyd community by providing a reliable source of fresh, nutritious foods to those in need. Plenty! serves 50 Floyd families each weekday with door to door home deliveries and drive-thru pantry service and stocks the Floyd Free Fridge at the Jessie Peterman Memorial Library three times a week to ensure no one goes without food.
Please help me support this beloved Floyd non profit and make a donation today.
Many of you know I have been a volunteer at Plenty! for a long time and see first hand what an impact Plenty! has on our community. Many of the folks who come to Plenty!  do have jobs but just can't make ends meet , especially now.  Our need for food has outgrown the food donation we get in so we now have to go and buy food to meet the communities needs.With a small paid staff and 60 volunteers a week we make Plenty! work, but we need your financial help to keep healthy food in our hungry neighbors pantries. Any size donation is greatly appreciated.
This fundraiser supports
Plenty!
Organized By Virginia Neukirch