Sharon's Fundraiser for the MMAH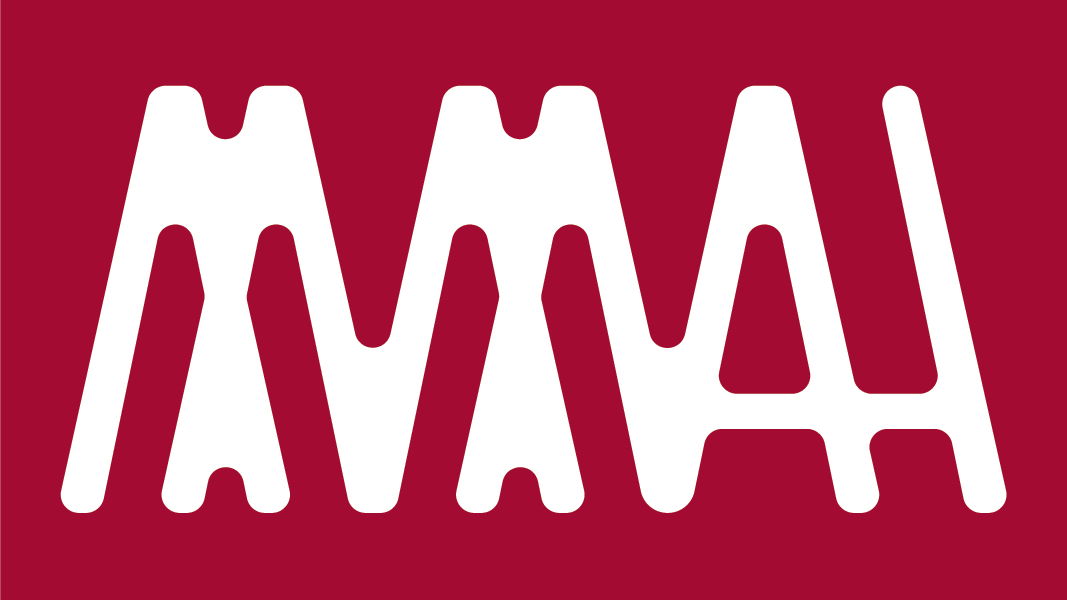 Montgomery Museum of Art & History's Give Local NRV 2023 Campaign
$4,100
raised by 33 people
$4,000 goal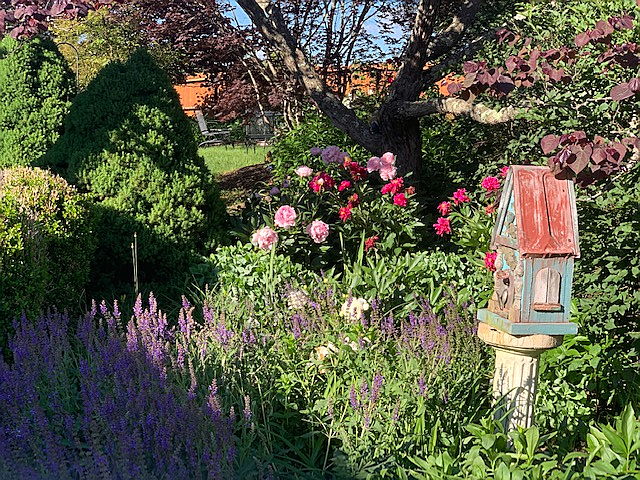 Life is about choices!
I chose to live HERE. I chose to work HERE. I chose to become involved with The Montgomery Museum of Art & History. You are probably wondering why I made the choice to support our museum. My why follows:
I want to understand the past. Our community's past is very interesting. My family is not from here but we celebrate our Appalachian Heritage. I want to understand that heritage and the heritage of our Native American, and Black neighbors. Our museum honors the past of all cultures. 
I want to celebrate the present. Our museum helps me see the present through the eyes of local artists and makers. This helps me see where we are today. New families move into our community every day, I want them to feel at home. 
I want to prepare for an exciting future. Our community has a great opportunity if we know and understand our past and present, we can move forward not repeating the mistakes of our past. We can have a positive impact on our citizens, visitors, and community. 
So I give to the Montgomery Museum of Art & History for the past, present, and future. 

I give to preserve the artifacts, stories, and historical treasures and collections of our past. I give to celebrate the present and help local makers and artists and strengthen the economy. I give to build a better future. I give to build better and stronger programming to promote health and well-being (like the programming sponsored by LewisGale Hospital Montgomery) for residents, and seniors. I give to build a stronger and better understanding for our children with curriculum packets for Montgomery County Public Schools, a children's corner for family learning in our museum, more art exhibits for our young and aspiring artists attending high school, and more programming engaging all people, and allowing them to have a space to learn. I give for the past, present, and future. 
Our Museum lost local government funding of $18,000 this year. 
I am asking for 40 of my friends, family, and neighbors to give $100 to raise $4000.00 for this cultural gem in our community. My goal of 40 friends, family, and neighbors to give is in honor of the Museum's 40th Anniversary. Again celebrating the past and the vision of the founders. 
My thank you for my 40 friends contributing is an invitation to a garden party in your honor. I will host a garden party IF you contribute $100 or more and we HIT OUR GOAL OF $4000.00 by June 29th at noon. My husband John (shhh, he doesn't know it yet)  will pull wine from our cellar for you to enjoy in our garden. We have invited, our good friend, Chef Sandra to prepare hor d'oeuvres for your enjoyment.  I will invite some of the local artists who exhibit in the museum, we might even have some door prizes to show our appreciation for your contribution.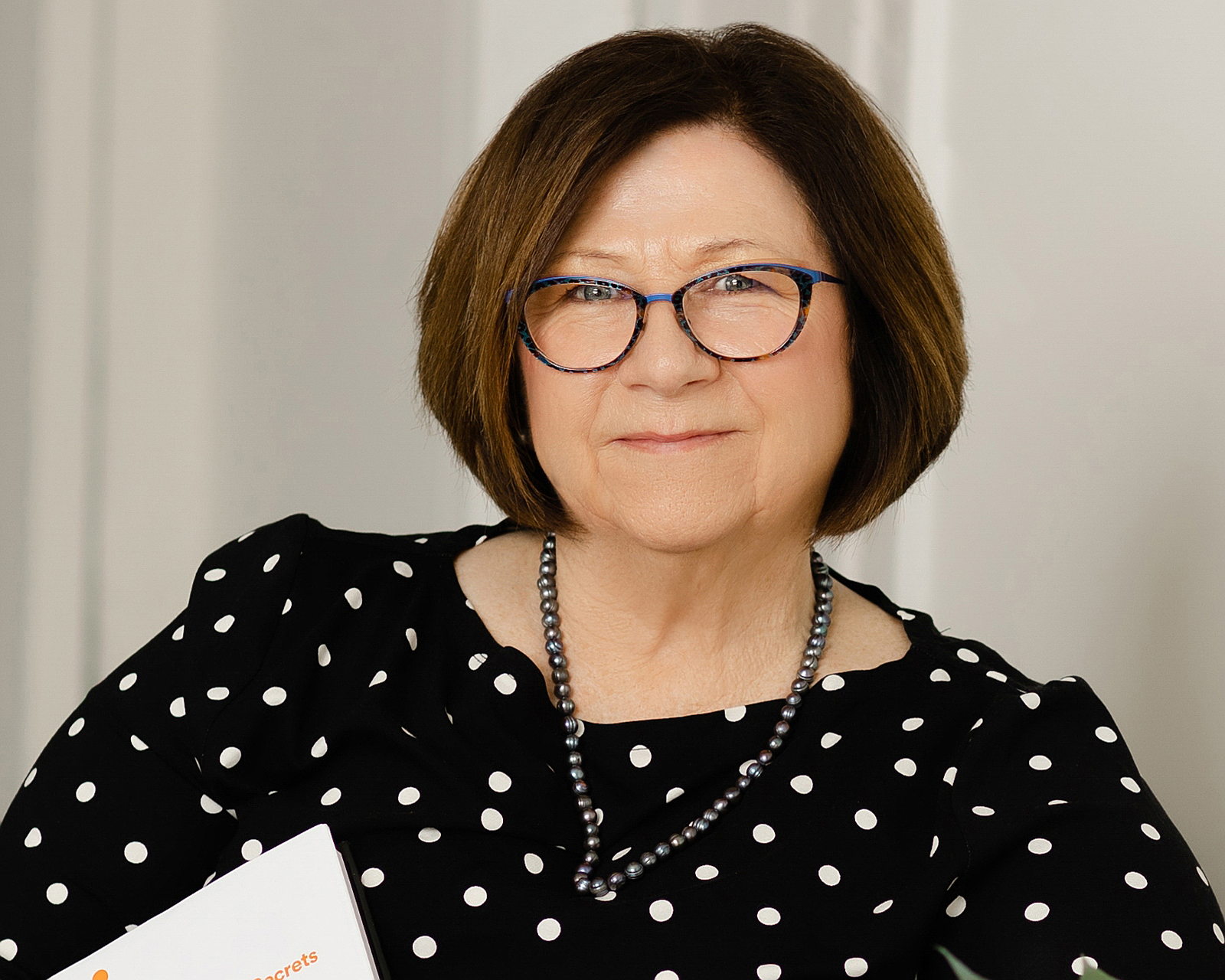 Thank you in advance for caring so deeply and passionately about growing our museum into a regional cultural gem that can serve multi-generations. Let's celebrate the past, present and future together. I hope to see you in July at the garden party if we HIT OUR $4000.00 goal.