Blacksburg Interfaith Food Pantry's Fundraiser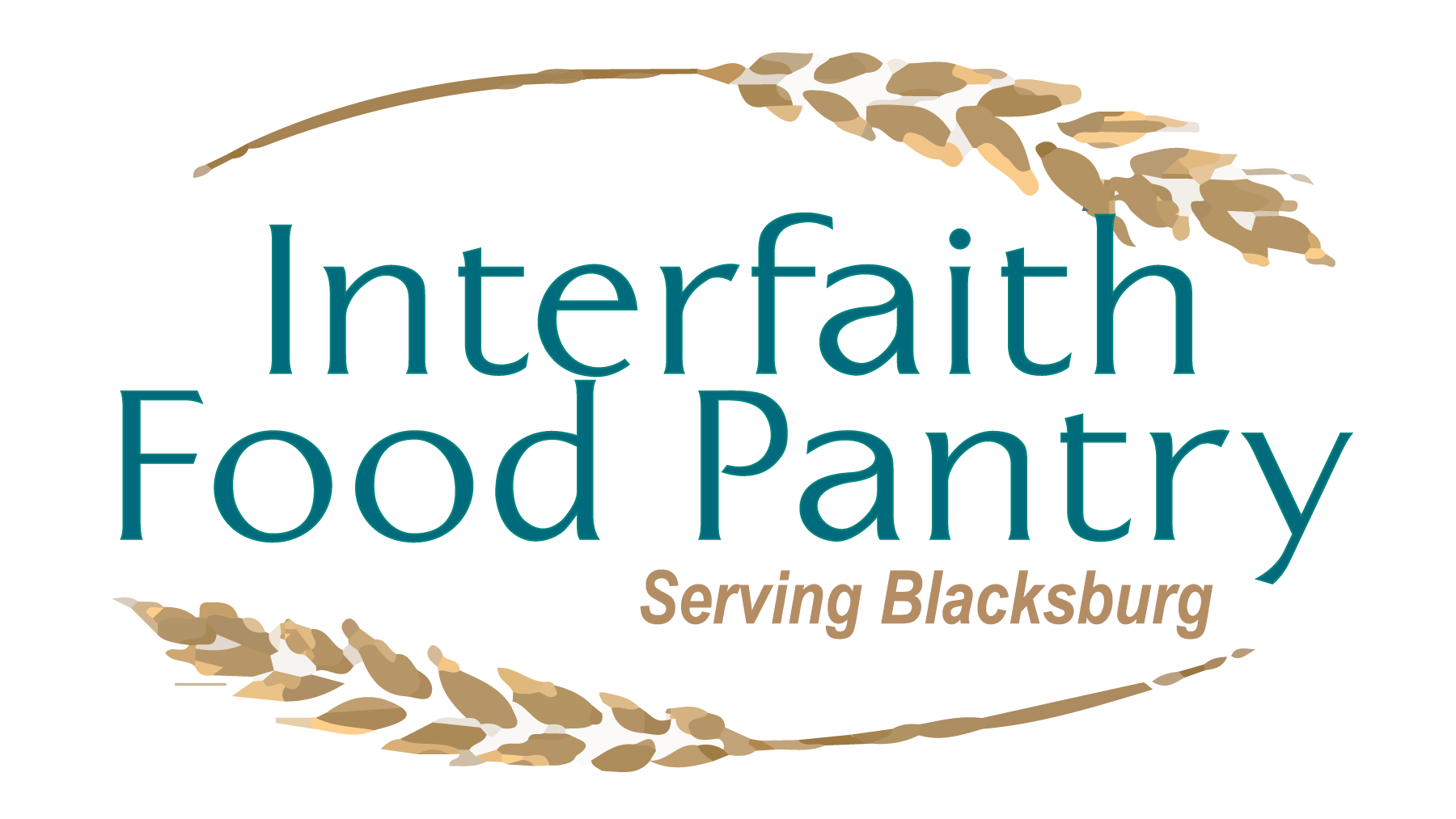 Offers basic food supplies to low-income residents and those in crisis in the Blacksburg/McCoy area.
$1,790
raised by 16 people
$8,000 goal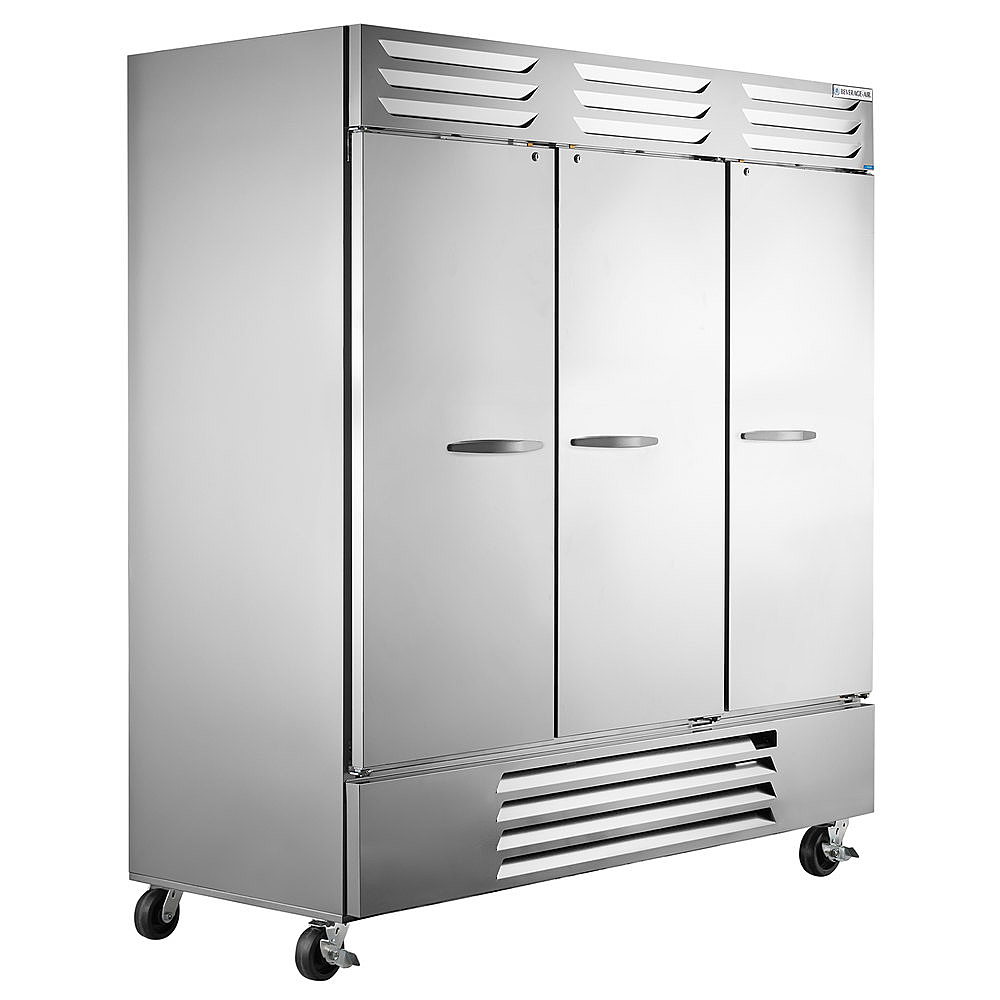 Blacksburg Interfaith Food Pantry is a non-profit initiative under New River Community Action which offers basic food supplies, once a month, to low-income Blacksburg/McCoy residents or those in emergency situations, including homeless individuals and families.
The Interfaith Food Pantry was formed as a cooperative effort by area churches. The Pantry is staffed by volunteers from the participating churches, community organizations, and volunteers from the community.
This year we are asking for donations to purchase a new freezer (cost @ $8,000) for the Pantry. We try to provide our customers with meat, orange juice, eggs, cheese, and other refrigerated products. We are experiencing large numbers of people needing help. in May 2023, we served 292 families and 841 individuals.
Thank you for your support.