Savannah's Fundraiser for the MMAH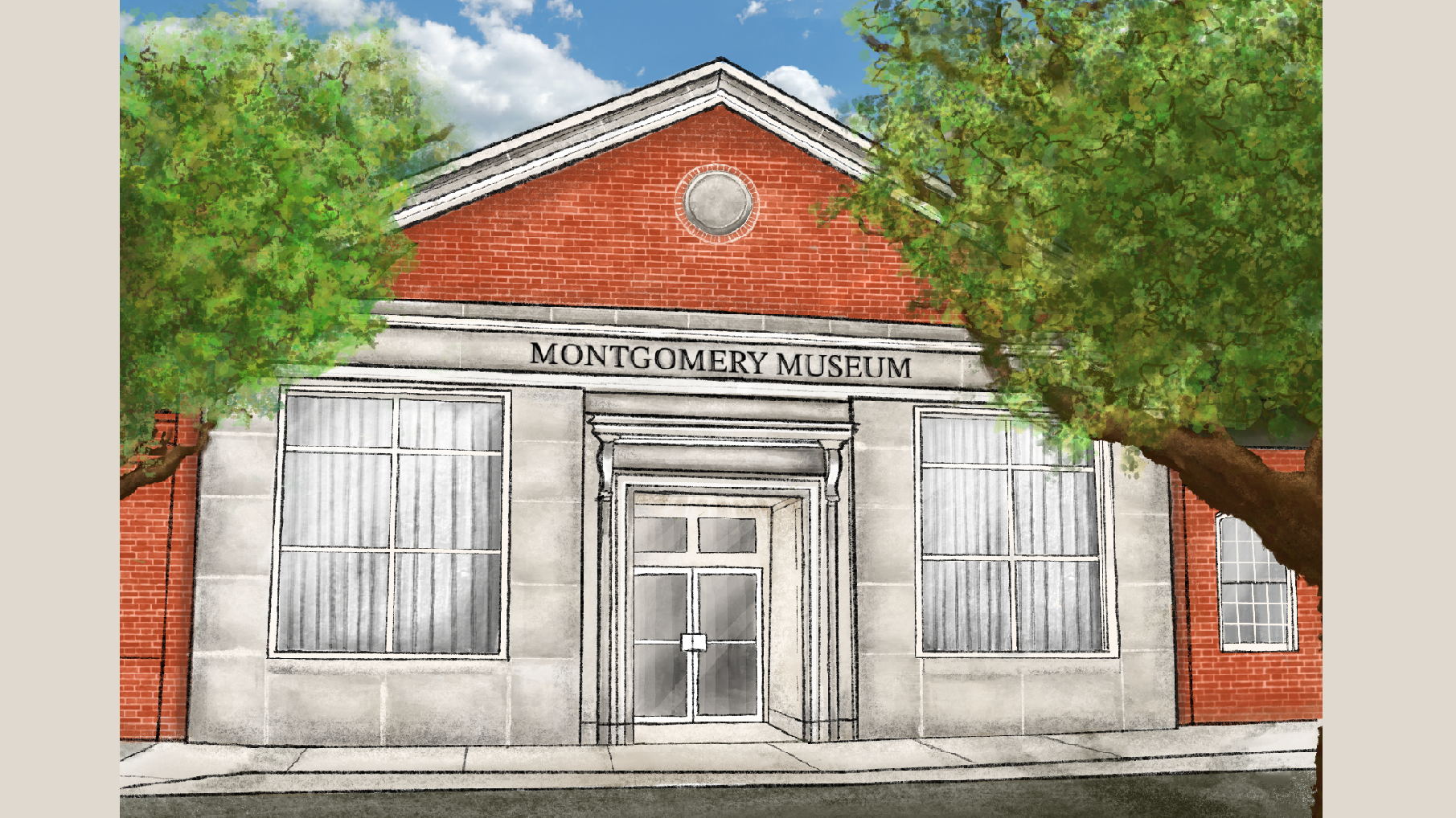 Savannah Penven's Fundraiser for the Montgomery Museum of Art & History's Give Local NRV Campaign
$125
raised by 2 people
$400 goal
This year, I am fundraising for the Montgomery Museum of Art and History for "Give Local NRV." Give Local is an excellent opportunity to support local nonprofits that are valuable to your community! Right now, art and cultural institutions everywhere are severely underfunded and need support to continue providing opportunities for cultural education and community connection. The Montgomery Museum of Art and History is significant to me as an intern at the institution and as a member of the Emerging Leaders Advisory Board (ELAB.) As a resident of the New River Valley, I have personally witnessed the incredible impact that cultural and art institutions like the Montgomery Museum have on our local community.
Cultural institutions, like the Montgomery Museum of Art and History, are vital in preserving history but also play a crucial role in fostering community through educational outreach and programming. Additionally, the MMAH promotes economic development and tourism in our area. Through supporting MMAH, we not only invest in the preservation of our heritage but also contribute to the growth and prosperity of our community for the future, a value represented in the celebration of MMAH's 40th year, "40 Year Foundation, Building the Future."
To celebrate the 40th anniversary, I have set a personal fundraising goal of $400 towards the institutional goal of $40,000. Let's ensure that MMAH continues to thrive, making our community a better place to live, learn, and create. By supporting MMAH, we are investing in preserving our history and empowering our community. Please consider donating to the Montgomery Museum of Art and History during this year's Give Local NRV! 
Remember, the final day of giving ends on Thursday, June 29, at Noon!