Evans Family Fundraiser for Plenty!
A nonprofit fundraiser supporting
Plenty!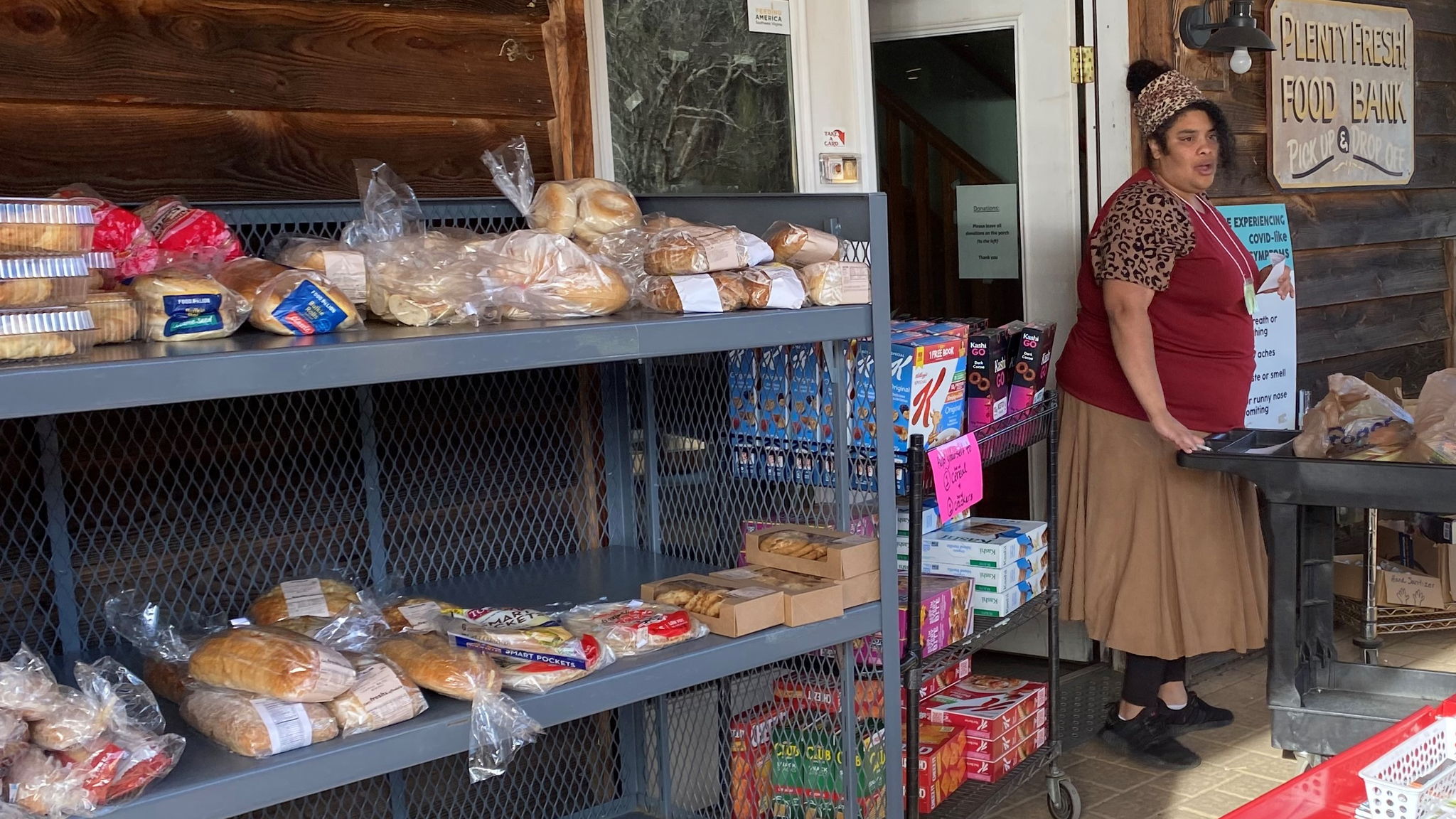 Make a donation today to help Plenty! meet the growing need in our community.
$100
raised by 1 people
$1,000 goal
Plenty! cares for the Floyd community by providing a reliable source of fresh, nutritious foods to those in need.
Food insecurity is real in Floyd County! We are seeing unprecedented challenges from the pandemic, inflation and decreasing governmental support such that Plenty! has seen a 40% increase in pantry activity. It is becoming increasingly difficult to fulfill our mission and 10% of our neighbors now look to us for help in meeting their needs.
 Plenty! serves 50 Floyd families each weekday with door to door home deliveries, drive-thru pantry service and stocks the Floyd Free Fridge at the Jessie Peterman Memorial Library three times a week to ensure no one goes without food. In addition Plenty! farms much of its fresh produce during the growing season, promotes community through its free monthly community meals and provides educational services such as its healthy meal kits program.
Those who know me know that I care deeply about food insecurity and its harmful effects on health; first through my past professional career as a pediatric gastroenterologist and nutritionist and subsequently as a Plenty! volunteer and now board president.
Please help me support this beloved Floyd non profit and make a donation today. 
This fundraiser supports
Plenty!
Organized By Jonathan Evans