Blue Collar Scholarship Fund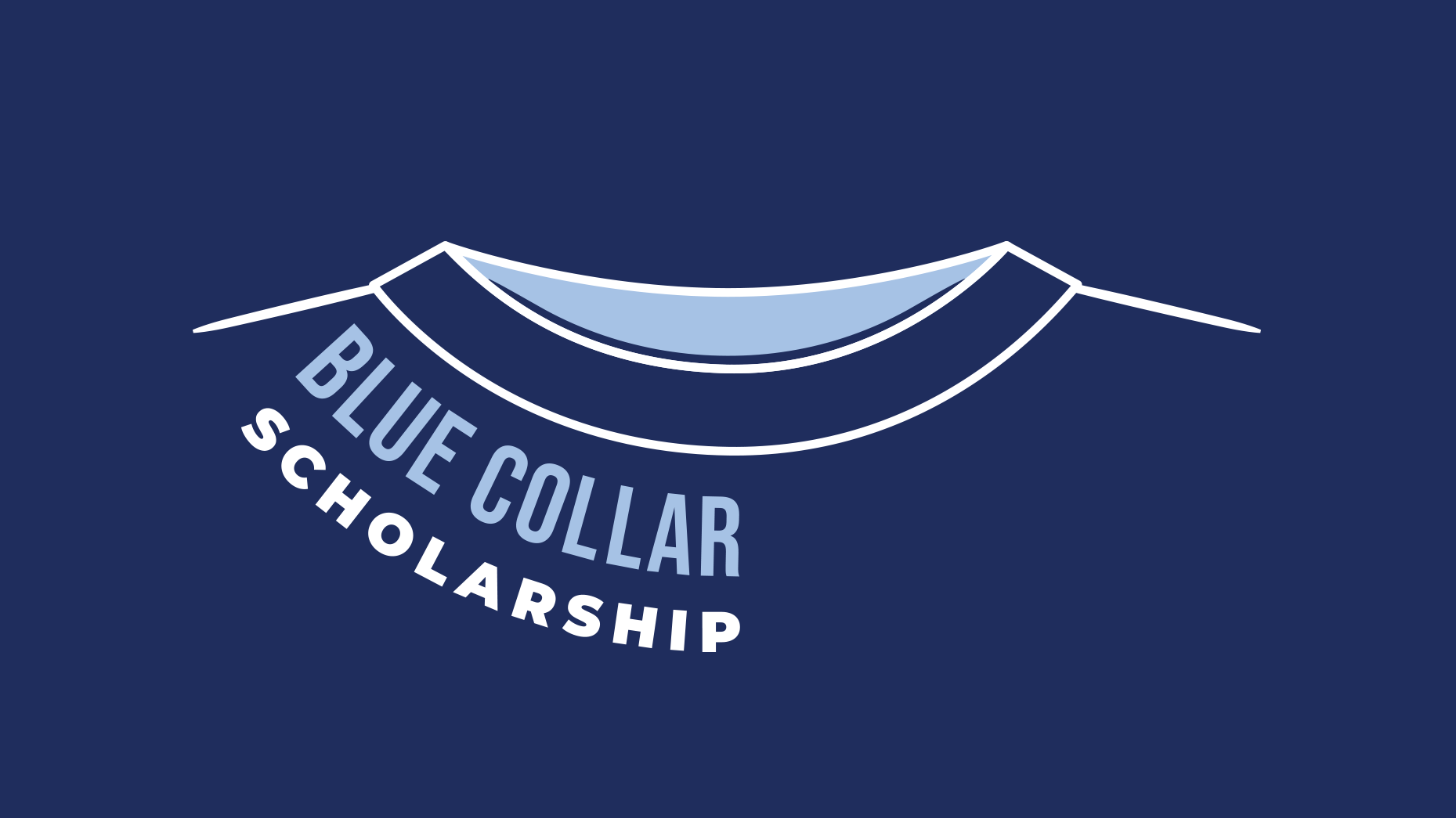 Established in memory of Kent Quesenberry to provide scholarships to children of blue-collar familes
$15,235
raised by 47 people
$15,000 goal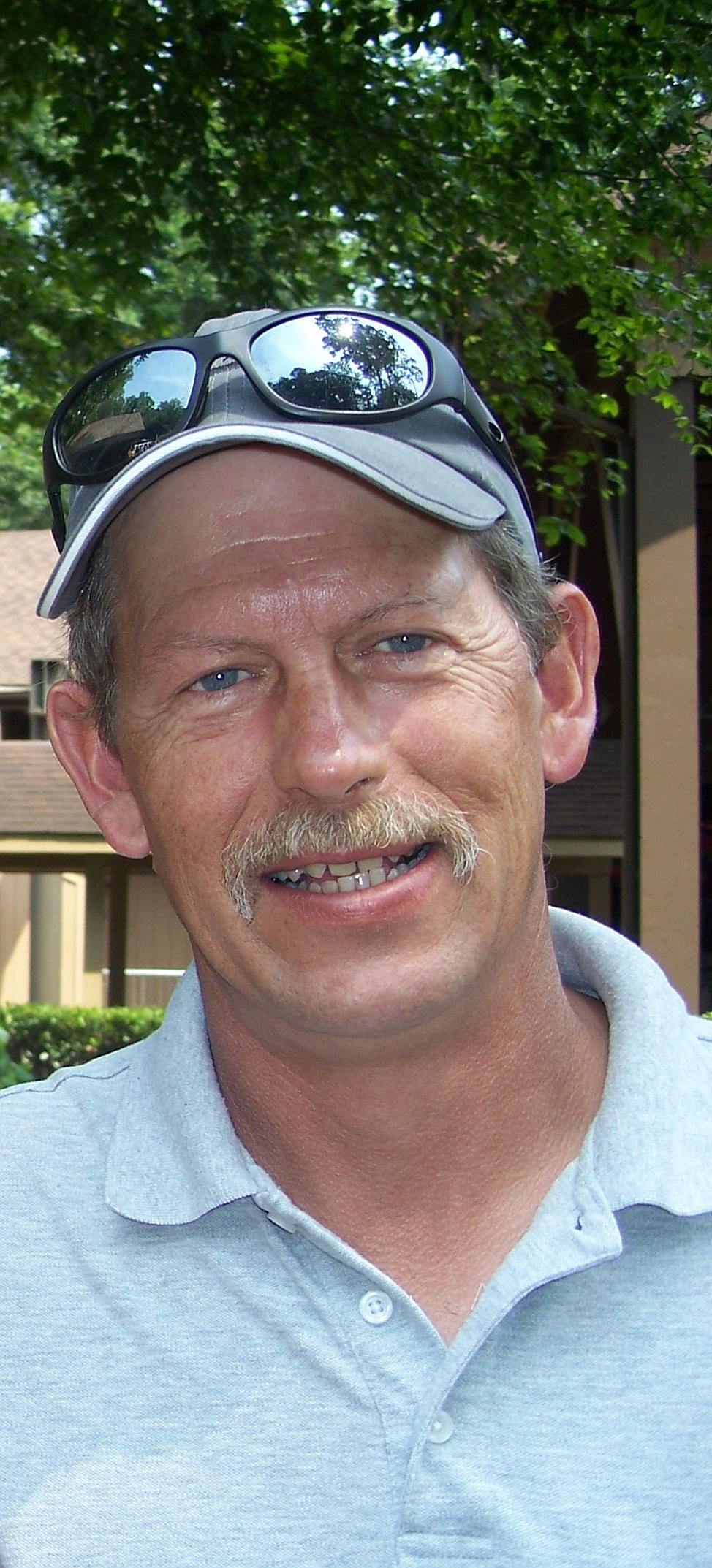 The Blue Collar Scholarship Fund was established in November 2022 in memory of Kent Quesenberry. 
In 1995, Kent went into business for himself, creating Riverbluff Plumbing and working as a Master Plumber and Class B contractor building houses in Floyd and Montgomery Counties. His daughters, Billie and Jessie, inherited his strong work ethic and benefited from scholarships to support their college educations. Kent and his wife, Joni, long talked about creating a scholarship that could provide the same kind of support that their daughters had. 
The Blue Collar Scholarship Fund will provide scholarships to students in the New River Valley from blue collar families (defined as parents or immediate family members working in industries such as, but not limited to, all construction and building trades, maintenance, skilled labor, commercial trucking, automotive repair, and manufacturing workers); to pursue a post-secondary degree at a 2 or 4-year college, university, trade, or technical school. Scholarship selection criteria shall include demonstrated financial need and a minimum grade point average of 3.0 on a 4.0 scale. Preference shall be given to students already in college.
The Blue Collar Scholarship Fund is a component fund of the Community Foundation of the New River Valley (CFNRV). The CFNRV works hand-in-hand with Kent's family and friends to grow the fund, solicit scholarship applications, and celebrate recipients. All donations are tax-deductible. Gifts can be made online here or by check, with checks made payable to CFNRV, PO Box 6009, Christiansburg, VA 24068-6009. Please put Blue Collar Scholarship in the memo line.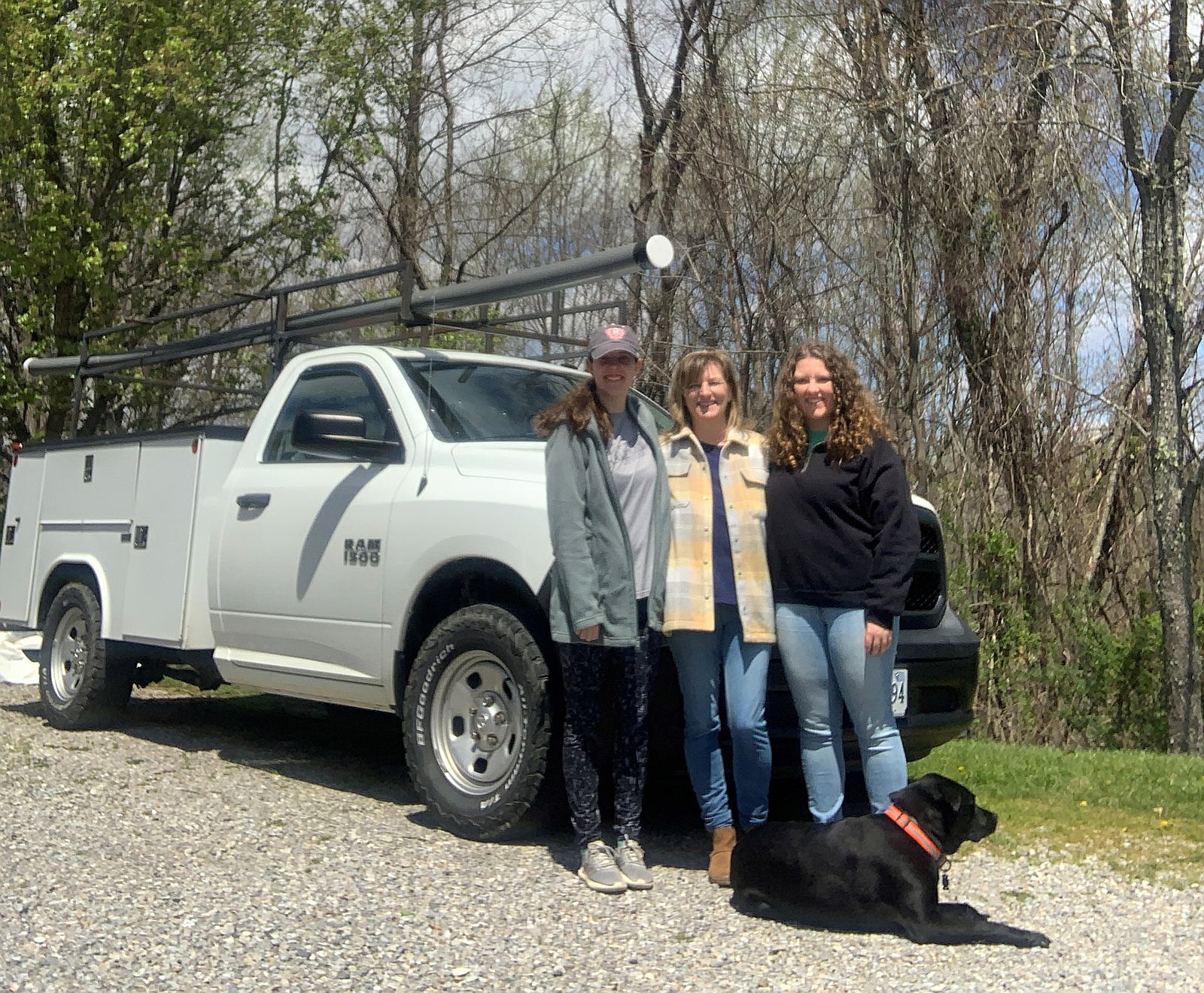 For more information about how to support this fund, contact the CFNRV at cfnrv@cfnrv.org or call 540-381-8999.