Demiah's Fundraiser Supporting CI
Support the meaningful reinvestment into the preservation and telling of African American history!
$0
raised by 0 people
$10,000 goal
We value the importance of investing in relationships with passionate and talented individuals, community partners, and institutions committed to the preservation and honest telling of African American history, stories, and culture in rural Appalachia.
Just as importantly, we also recognize and value the responsible stewardship that those kinds of meaningful investments in relationships require.
Donated funds will serve to demonstrate the powerful investment that relationships have and represent, and how those investments in relationships translates into shared mission success. Your generous giving will support the day-to-day operations of running a nonprofit and 'keeping the lights on'. Donated funds may also be used for; collections care, artifact maintenance and processing, the creation of new exhibits, for preservation planning, to acquire educational materials, and promotes the interpretation and telling of African American history, stories, and culture in Southwest Virginia.

Support the grassroots movement across the South to reclaim and reinvest in meaningful preservation and full story of United States history!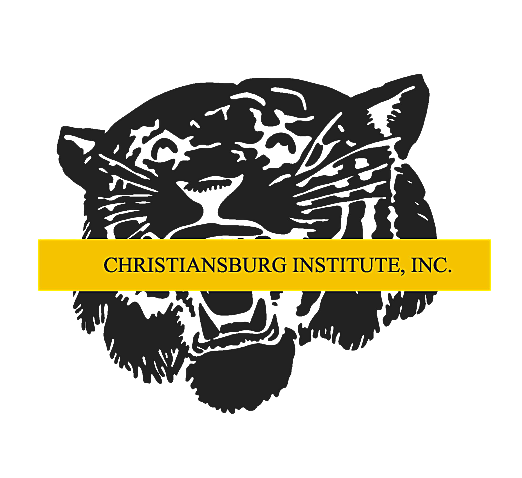 www.christiansburginstitute.com