Khai Lyman's Springhouse Fundraiser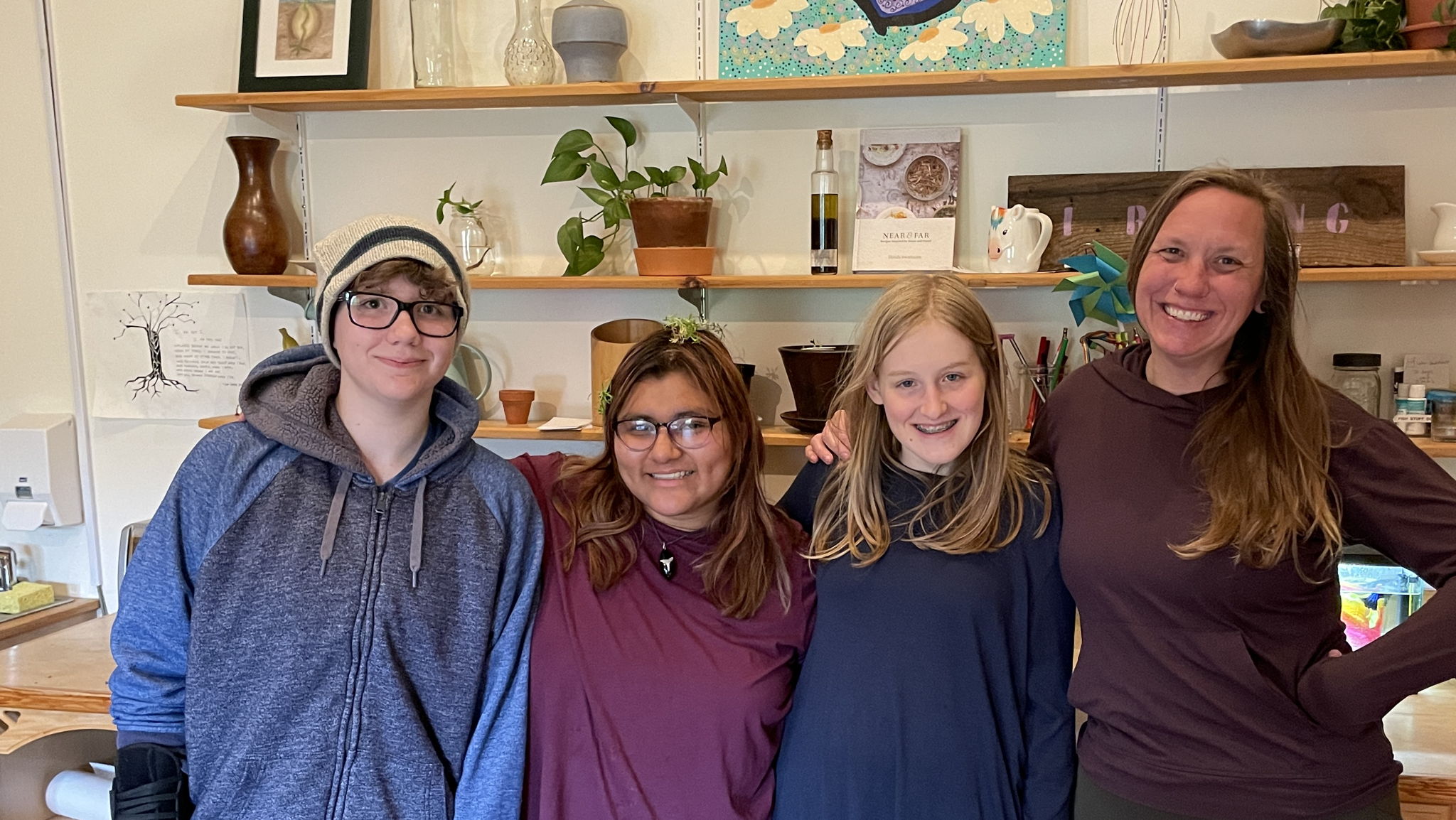 Support Springhouse: a learning community creating culture that takes care of Life!
3 donors
raised $130
20 donor goal


Life is a Gift. Let's Take Care of It.
Springhouse supports people who want to build a culture that takes care of the gift of life by practicing and sharing the principles of Sourced Design. The campus is located in a vibrant community of Floyd County, Virginia and accessible to all who want to learn a way to take care of Life – their own and that of their community and place.    
The school at Springhouse provides a place where teens and adults can practice living in a way that takes care of Life in a place over time.
---
Springhouse is having its BIGGEST fundraiser of the year from June 1st to June 29th. Help support this organization as they continue to actively work towards the vision of a world where all life thrives! 
GIVE TODAY!
Every dollar makes a difference and is greatly appreciated!
This fundraiser supports
Springhouse
Organized By Khai Lyman