Justin's fundraiser for the Y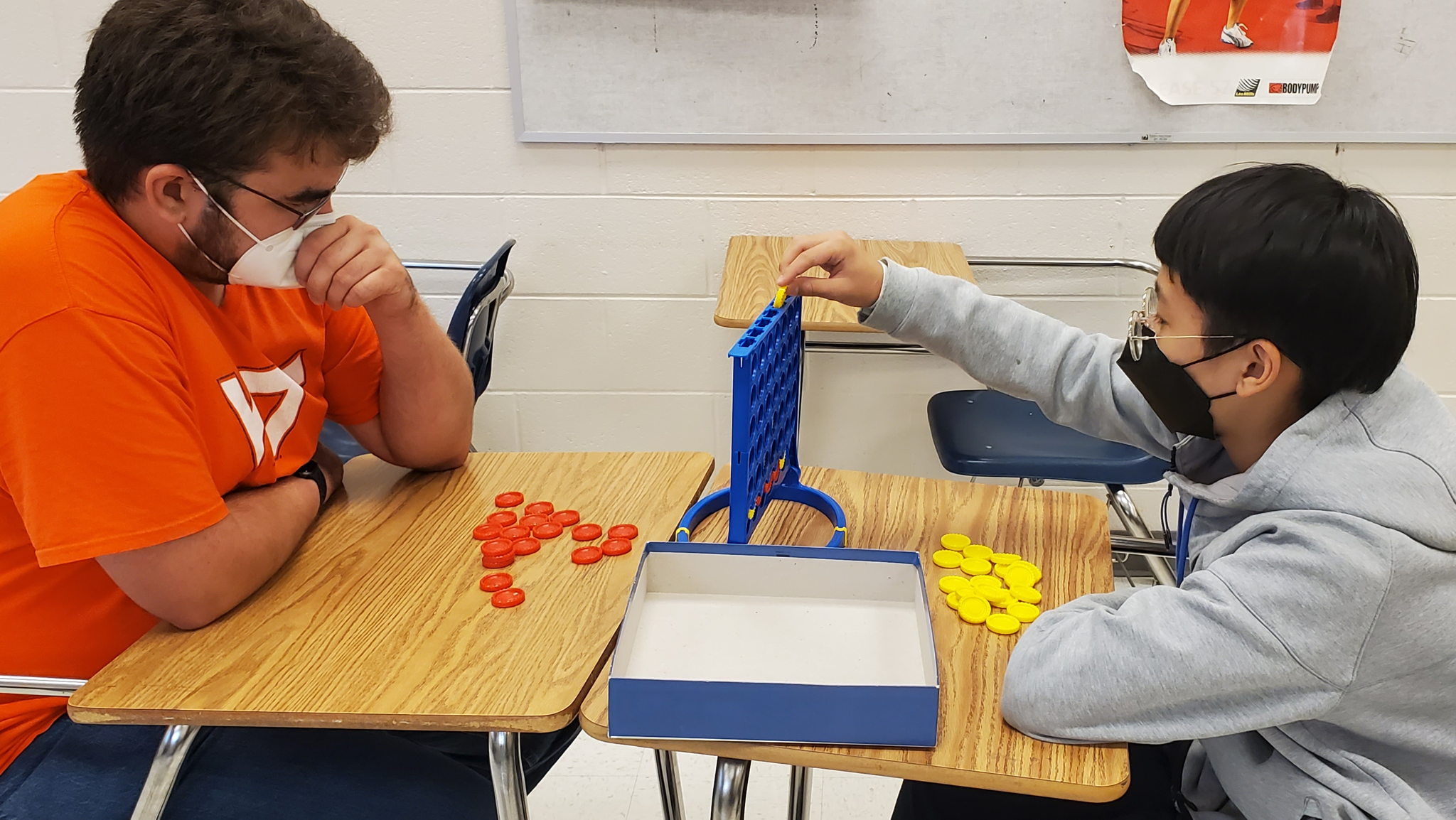 Help us to continue expanding our reach to those most at risk.
$300
raised by 1 people
$2,000 goal
A PROUD HERITAGE
The YMCA at Virginia Tech's long-standing relationship with Virginia Tech and the region began during the university's early years when the YMCA performed all non-academic functions of the university – consistently working to improve and enrich the lives of Virginia Tech students.  In fact, the Y funded and built the first student services building on campus, which is now home to the College of Liberal Arts and Human Sciences; this also launched the tradition of Hokie Stone as the university's architectural signature.  
The 1970s marked radical change as the Student Union movement grew and the university took over many responsibilities the Y previously assumed.  The YMCA responded willingly, using its relationship with Virginia Tech to enhance and expand services to the community by focusing on social inequity, environmental stewardship, and student leadership development.
Today, these are just a few of the community support programs provided by the Y throughout the New River Valley:
•    Meals on Main – our largest food security program serves as a USDA sponsor for the region, helping to provide more than 250 kids with a healthy snack and dinner 5-days a week, every week of the year  
•    Afterschool Programs – the 3 afterschool programs provide 50+ elementary and middle school-aged children with a safe, fun environment for academic enrichment and socio-emotional growth
•    Thrift Shop – one of the region's largest sustainability programs, used items are diverted from the waste stream by making them available for purchase at greatly reduced prices for our neighbors living on a budget. Additionally, we serve as a collection site for used electronics, batteries, fluorescent bulbs, and ink cartridges to ensure responsible recycling and that heavy metals do not leach into the environment
•    International Programs – the International Women's Group helps address the potential isolation experienced by international women by providing them with a support system, practice conversational English skills, and learning about the region. Additionally, the Y leads the community's efforts for the Annual Welcoming Week which celebrates the cultural diversity of our newest international neighbors
•    Student Leadership Development – helping college students develop a sense of volunteerism and community service by empowering them to create and operate programs that address issues of social equity and give back to the community.