Spencer's Springhouse Fundraiser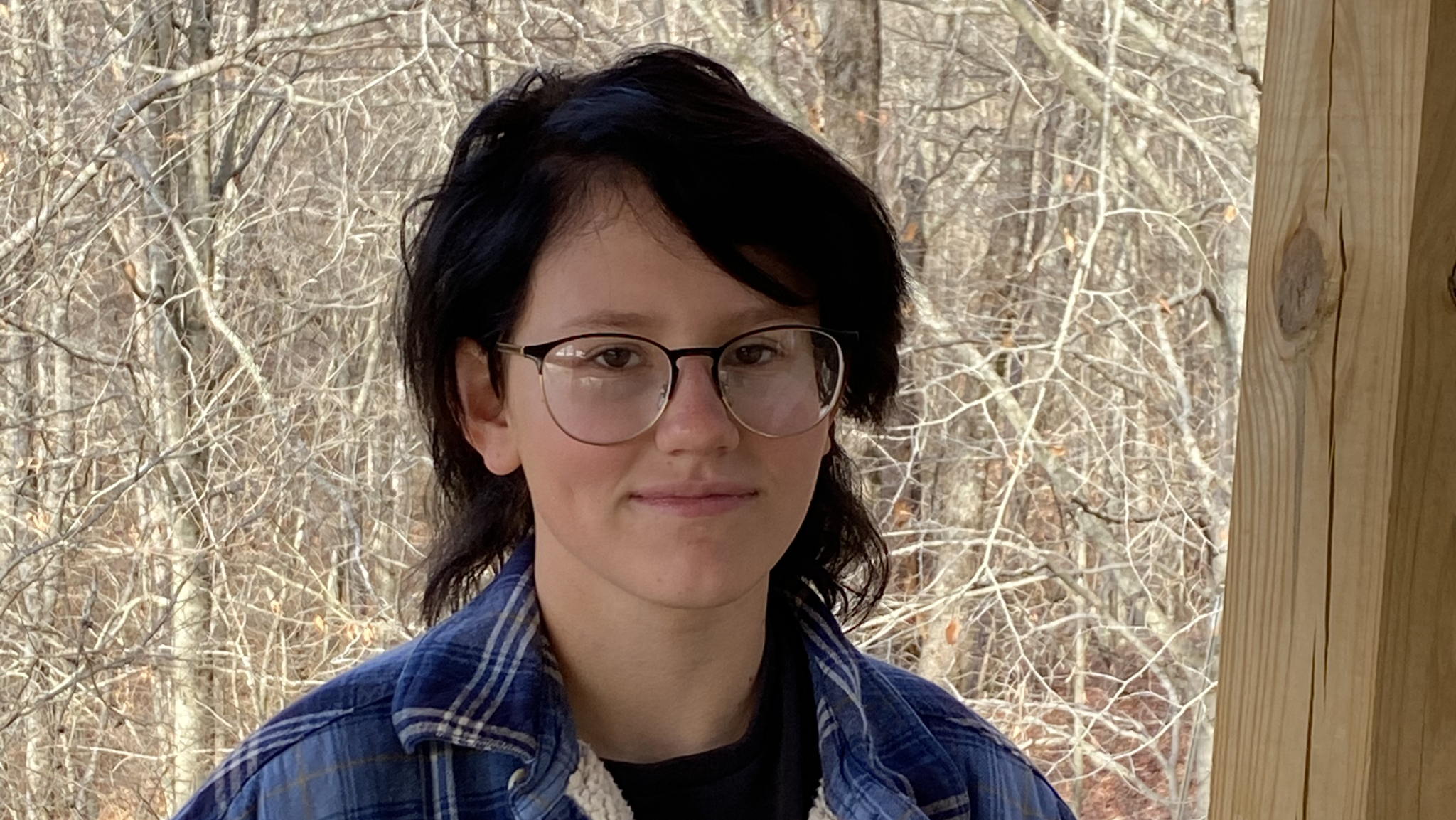 Support Springhouse: a learning community creating culture that takes care of Life!
$480
raised by 11 people
$1,000 goal
Life is a Gift. Let's Take Care of It.
Springhouse supports people who want to build a culture that takes care of the gift of life by practicing and sharing the principles of Sourced Design. The campus is located in a vibrant community of Floyd County, Virginia and accessible to all who want to learn a way to take care of Life – their own and that of their community and place.    
The school at Springhouse provides a place where teens and adults can practice living in a way that takes care of Life in a place over time.
---
Hello everyone! Thank you for clicking the link to my donate page. I'm collecting donations for my school, Springhouse. I'm going to share a few words about Springhouse.
When I came to springhouse for the first time, I was seeking a community where I could be myself without judgement. I didn't have many friends when I first joined, but was welcomed immediately with open arms from the students and staff. I've made some of the closest friendships I've had here, and that wouldn't have been possible without Springhouse.
Springhouse is having it's BIGGEST fundraiser of the year from June 1st to June 29th. Help support this organization as they continue to actively work towards the vision of a world where all life thrives! 
GIVE TODAY!
Every dollar makes a difference and is greatly appreciated!
This fundraiser supports
Springhouse
Organized By Spencer Nelson